Ricardo Alarcón, a decadeslong central leader of Cuba's socialist revolution, died in Havana April 30. He was 84 years old.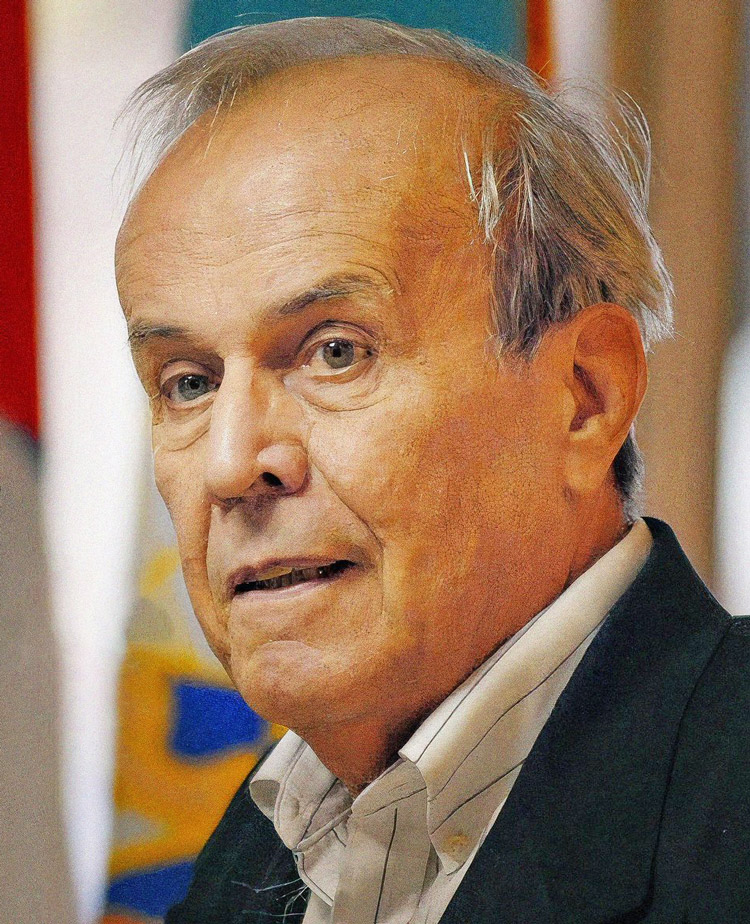 Born in 1937, Alarcón was a leader of the July 26 Movement at the University of Havana during the struggle to overthrow the U.S.-backed dictatorship of Fulgencio Batista. After the revolution's victory in 1959, he served as president of the Federation of University Students. From 1966 to 1978 he was Cuba's permanent representative to the United Nations. He was named deputy foreign minister in 1978. He also served as a member of the Central Committee of the Communist Party of Cuba.
In the 1980s Alarcón was Cuba's chief negotiator with the U.S. government, leading Cuba's efforts to reach an immigration agreement with Washington in 1984 and 1987. He participated in the 1988 talks involving Cuba, Angola, South Africa and the U.S., which led to the withdrawal of South African troops from Angola and the independence of Namibia.
He returned as Cuba's permanent representative to the U.N. from 1989-91 and then became foreign minister in 1992. In 1993 he was elected to Cuba's National Assembly, where he served as president until 2013.
Alarcón played a central role in the 16-year-long fight to win the freedom of the Cuban Five, five Cubans framed up and imprisoned in the U.S. for their work to protect the Cuban people against terrorist attacks launched with impunity from U.S. soil by Cuban enemies of the revolution.
In future issues the Militant will reprint a few articles by Alarcón that have appeared in our pages over the years.