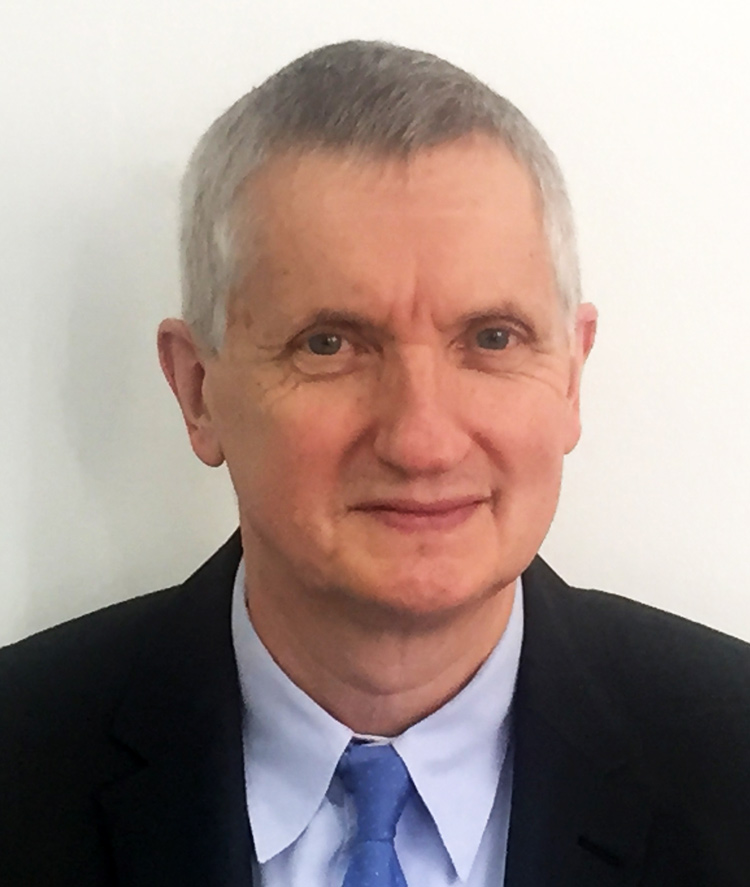 "At the center of my campaign has been getting support for workers on strike at the Queen's Road bus depot," Peter Clifford, right, Communist League candidate for mayor of Greater Manchester, said in an online-candidates debate March 31.
Clifford is a train dispatcher at Piccadilly station in central Manchester and a member of the National Union of Rail, Maritime and Transport Workers. He has joined the bus drivers' picket line and built support for their strike. The RMT branch he is a member of has donated 200 pounds to the strikers' fund.
"By striking," Clifford said, "the drivers are setting all working people an example." He challenged other candidates, including Labour Party mayor Andy Burnham, to say where they stood on the strike. In his closing remarks, Burnham voiced support for the strike and said he'd been planning to visit the picket line.
But building on the capacities of working people was not the focus of Burnham's remarks, or those of the other capitalist candidates. Each presented the opposite course, relying on city authorities to regulate capitalist enterprises that operate the city's transportation.
In contrast Clifford pointed to the fact that transport "is a commodity under capitalism, an item that money is made out of." Key for working people, the CL candidate said, is advancing a fight to "take control of production into our own hands."
Workers control of production, the CL's campaign statement points out is "a crucial step in the fight to take political power" out of the hands of the capitalist class.